Established in early 2021, NIC's Centre of Excellence in Thailand has been a significant move forward by NIC HQ in Japan to provide improved technical support for customers worldwide, especially in Southeast Asia.
This project is a strategic alliance between NIC and NIC's Thailand authorized distributor COAX Group Corporation Limited, based in Bangkok. COAX Group Corporation Limited has been a supportive and experienced distributor towards NIC. Visit Coax Official Website at: https://www.coax.co.th/
Facility & Services Available
The Centre of Excellence has a 500sqft of space which can accommodate 15 persons at one time with good practice of social distancing.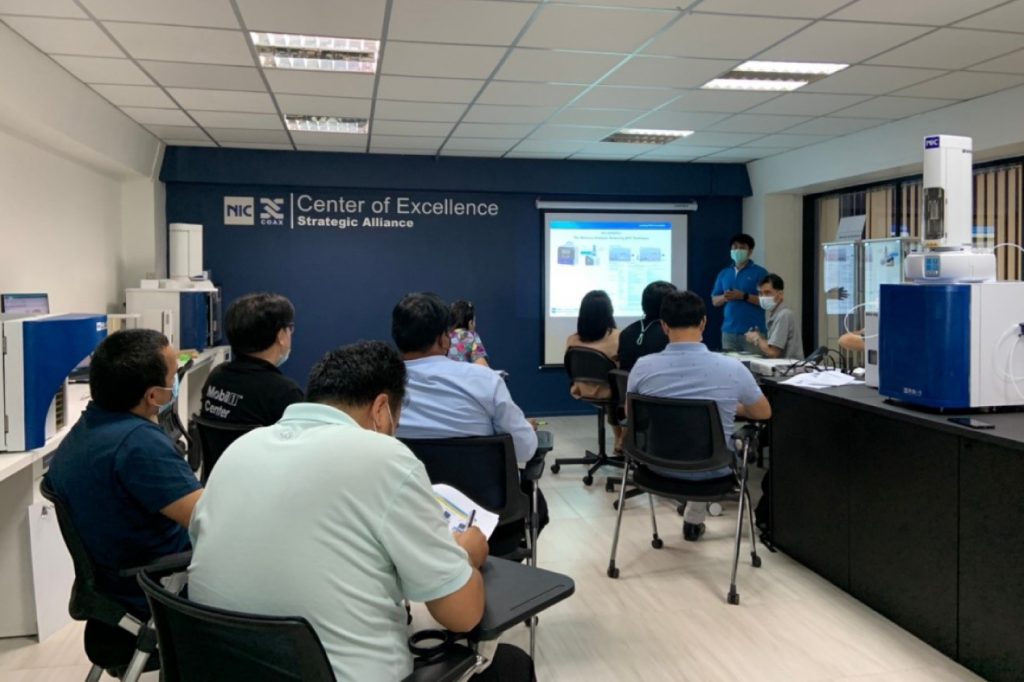 Facility Available:
Proper analytical laboratory with ventilation
All rooms are built with proper ventilation to ensure safe working environment for both specialist and customers.
Pantry / Cosy Corner
Discussion table / Conference Room
Projector
Museum corner
For display of NIC discontinued mercury analyzer
NIC products available in the Centre of Excellence are
a. MA Series – MA-3000 and MA-3 Solo
b. RA Series – RA-4500
c. PE Series – PE-1000 with its latest 121 Autosampler
d. WA Series – WA-5A + LP-WA
e. EMP Series – EMP-3, EMP-Gold+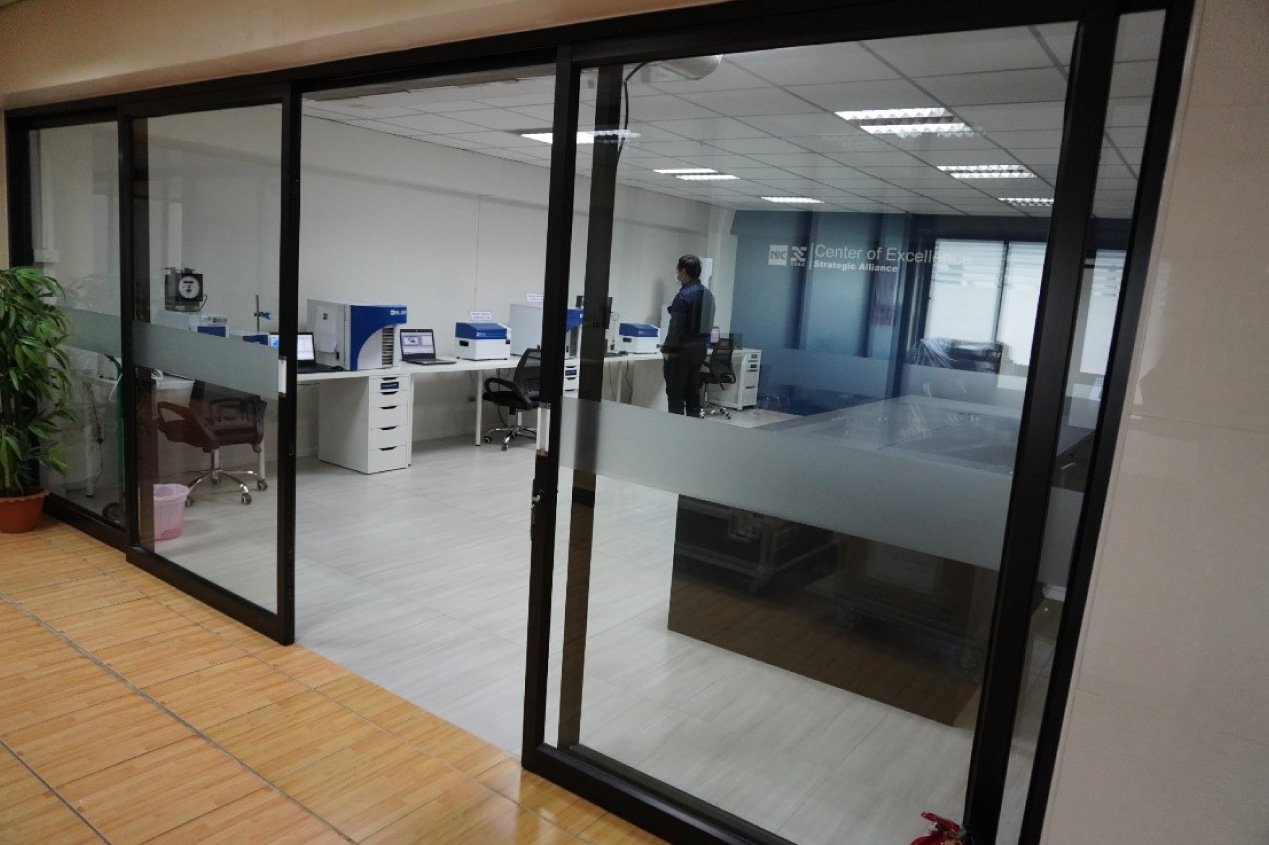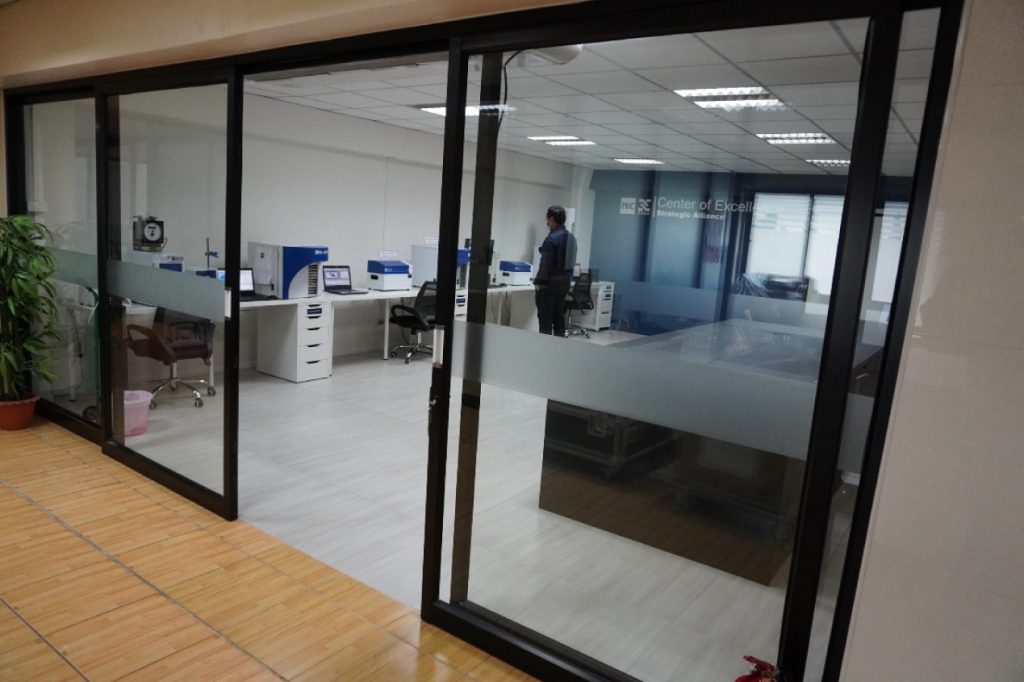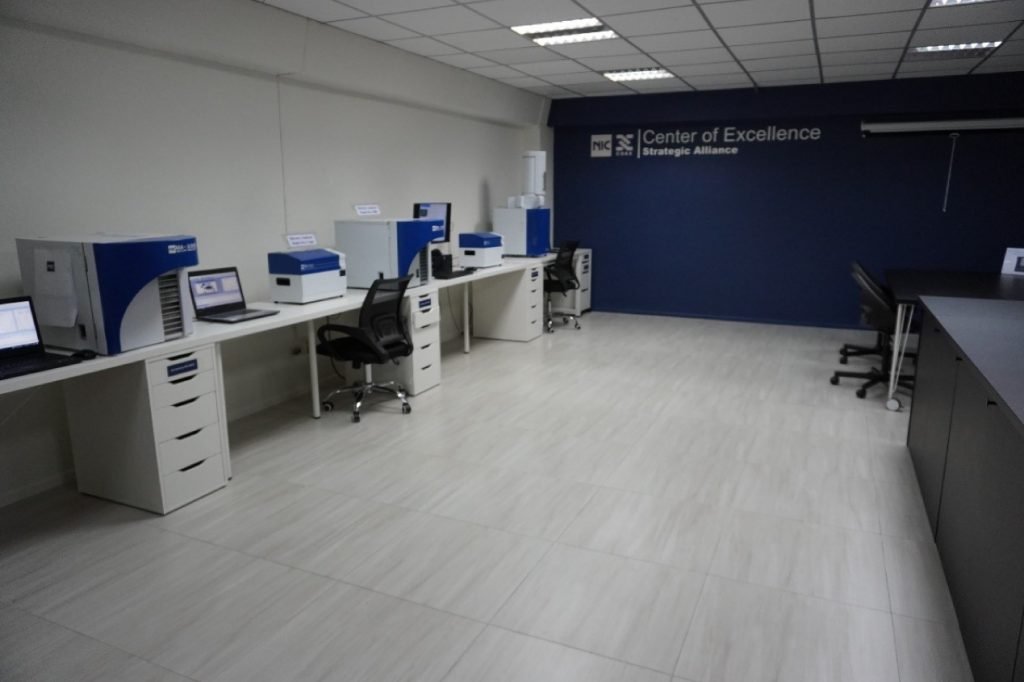 There are 2 product specialists responsible for the services mentioned below.
Services provided:
Hands-on Product Training
Product Demonstrations
Application Development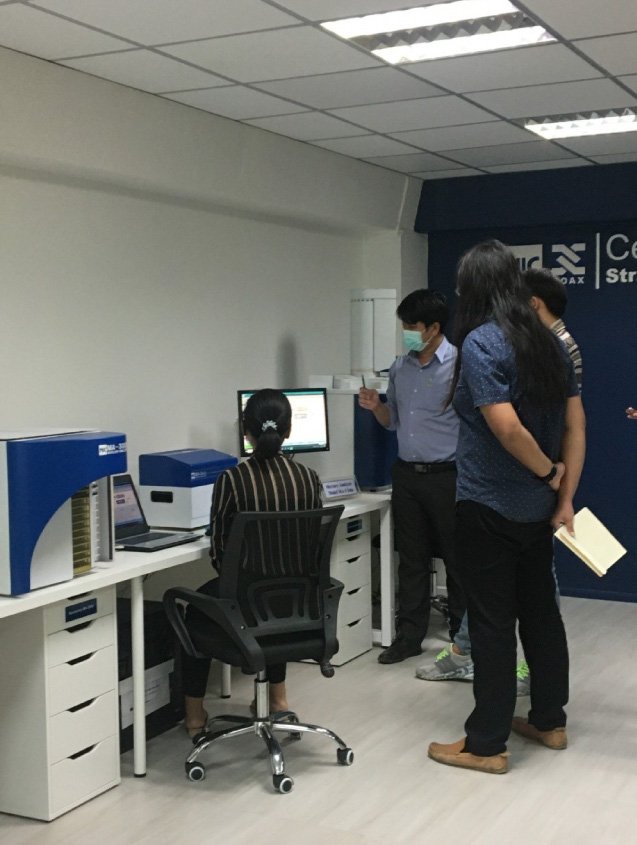 To make appointment
For customers that based in Thailand, please contact:
Email : [email protected] or [email protected]
Contact number : +662 668 2436-9
For international customers, there will be further notice and updates for services available.