Top 3 Advantages of Discrete Direct Purge Technique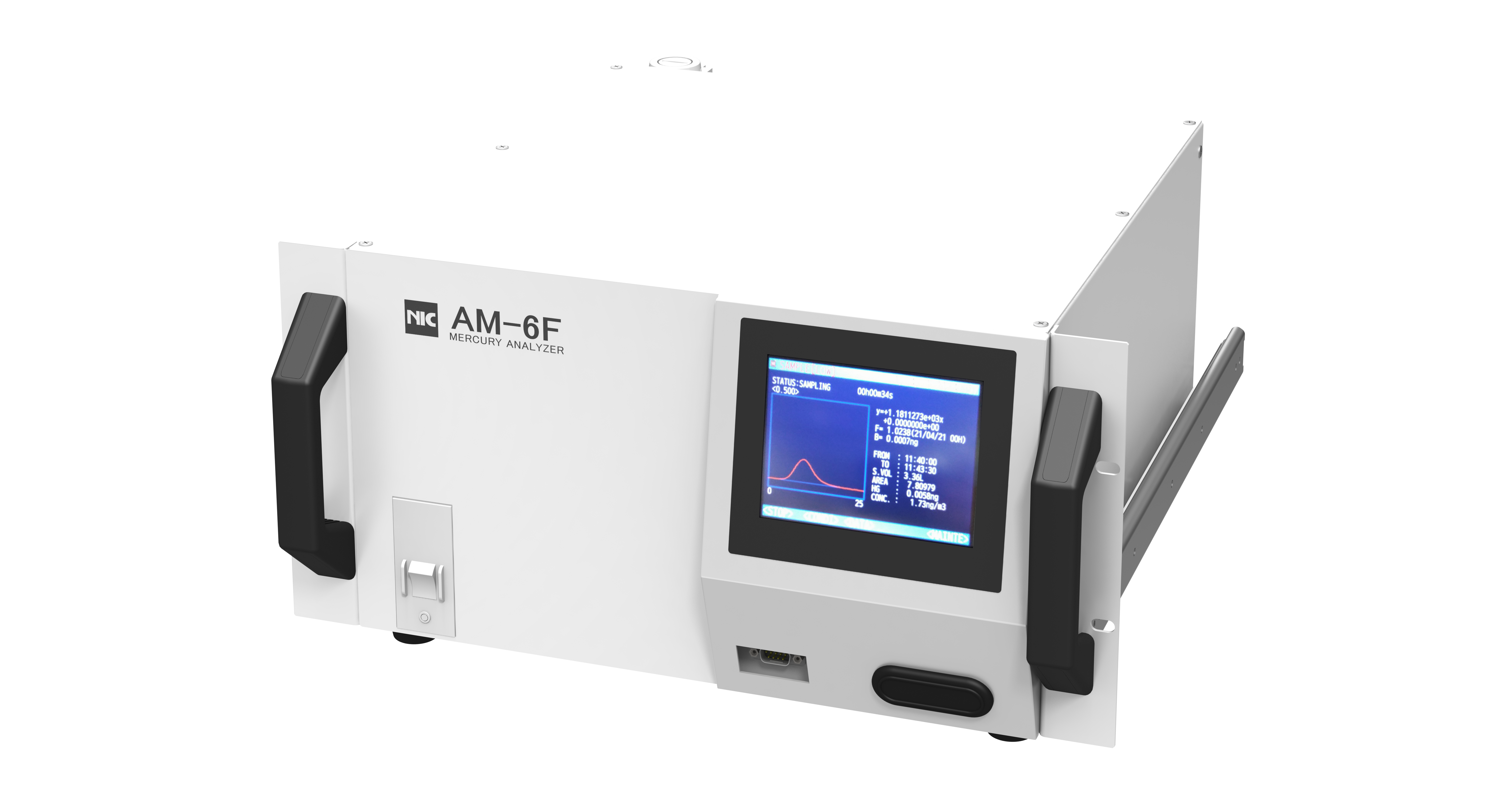 Fully Automated & Continuous Mercury Monitor
Highly sensitive, Precise, Robust
AM-6F is a Fully Automated, Continuous Mercury Monitor designed to measure gaseous elemental mercury (GEM) from ambient air accurately down to the sub nano-gram per cubic-meter level. The technique used is Direct Gold Amalgamation Sampling – CVAFS (Fluorescence technology) Detection.
Continuous Measurement of Mercury in Ambient Air and Gaseous Matrices.
All Control Within
A-Single-Touch
All funtion of AM-6F are controlled by an embedded microprocessor.
All analysis parameters can be set via the rugged industrial LCD touch-screen display. Operation is fully automated once the analysis cycle is started.
State-of-the-art Continuous Mercury Monitor - here is why:
Exceptionally Stable Ultra-Violet Excitation Source
Low-pressure mercury lamp is temperature-voltage self-regulated, generating a consistent UV light beam, allowing each atomic fluorescence measurements done with unmatched precision.
Exceptionally Stable Ultra-Violet Excitation Source
Precise & Intelligent
Flow Rate
Sample gas and Argon carrier gas flows are precisely controlled and intelligently managed by Mass Flow Controller (MFC) with the best efficiency to achieve maximum sensitivity and precision to each measurement.
Automation that includes calibration
Automation in AM-6F includes calibration.  AM-6F comes with a built-in mercury permeation source that allows user to preset periodic auto-calibration to check and auto-correct for any bias during unattended operation.
Standard calibration can also be done with the static saturated mercury vapor source, conveniently introduce with gas tight syringes into the Calibration – Injection Port.
Automation that includes calibration
Know Your Instrument Remotely
AM-6F can operate with an AM-6F PC WIN Software (Optional) that enables remote data transfer.
Data content includes Sampling start / end time, data type, calibration factor value, device blank value, sampling flow rate, total sampling amount, mercury amount, mercury concentration, average mercury concentration (1 hour) with data transfer day and time specified
Data transfer is available via email with Outgoing Server Settings confirmation required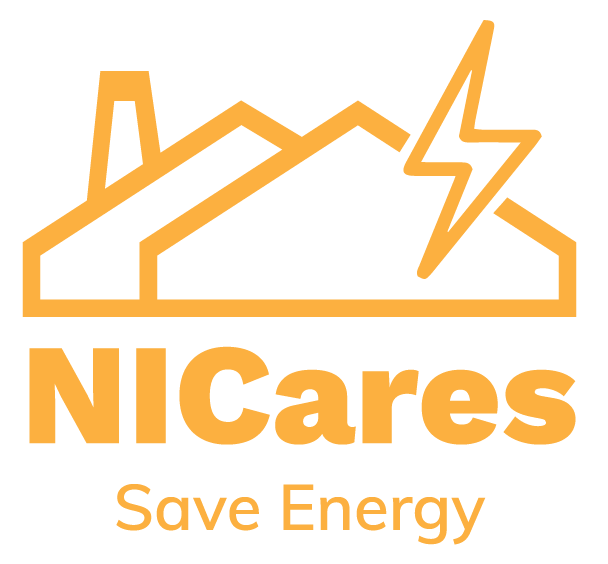 Ultra-saving in Argon carrier gas consumption, typically ~1,000 liter/month running 24/7.
Each 5-foot tall cylinder of Grade 4.8 Argon gas can generally last for up to 6 months
Minimize Argon gas cylinder replacement frequency; ideal usage and deployment for unattended continuous measurement in remote installations.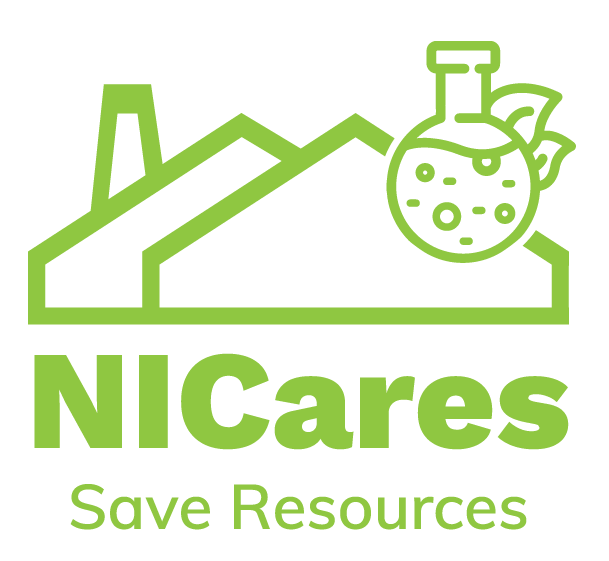 AM-6F is designed for energy efficiency, running at a low 0.4kVA maximum power, reducing energy consumption and cost.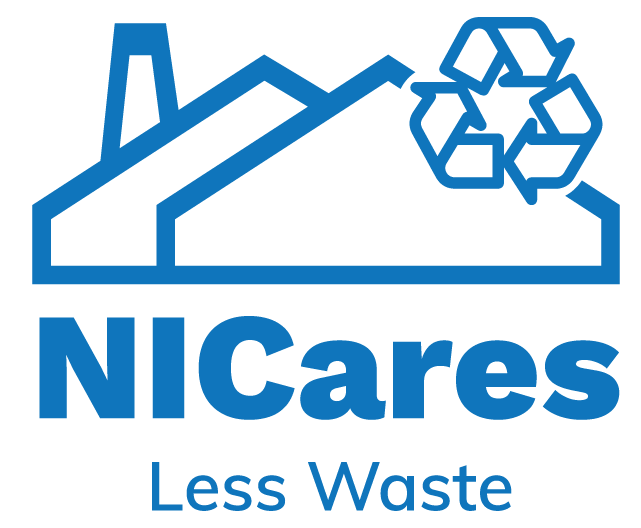 AM-6F minimizes the environmental CO₂ emission impact.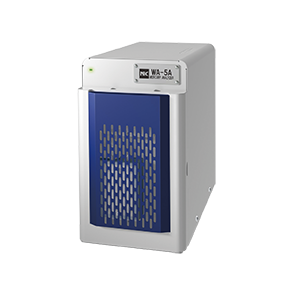 WA-Series is equipped with all necessary functions, easy to use and highly accurate for mercury measurement in gaseous matrices.