Reducing-Vaporization Mercury Analyzer
Compact, precise and accurate
RA-5A is a simple, standalone, and modular type of Reducing Vaporization-CVAAS mercury analyzer with ultra-high sensitivity and excellent precision in the smallest platform. It is also designed and engineered to have the flexibility to upgrade its autosampler according to customers' needs.
Suitable for a wide variety of post-digested sample solutions, aqueous samples, including drinking water, industrial wastewater, river water, lake water, seawater and rain-runoff
USEPA 245.1  |  USEPA 245.2  |  USEPA 245.5  |  USEPA 7470A  |  USEPA 7471B  |  ASTM D 3223-17  |  EN-1483  |  APHA 3112  |  JIS K0102  |  ISO 12846 and more
Small Footprint with Superior Performance – An A4 Size CVAAS with 0.5 ppt Detection Limit
RA-5A occupies a size as big as an A4 paper. It certainly saves space for space-conscious laboratories. Compact RA-5A does not compromise its performance. With the innovative detector optics, it can achieve a detection limit as low as 0.5 ng/L with 5 ml sample volume and excellent precision with measurement of 0.05 µg/L at CV of 2.2%.
Superior Repeatability & Accuracy
Compact RA-5A comes with impressive repeatability & accuracy.
Superior Reducing Vaporization by Discrete-Direct-Purge Technique
Generally, there are two methods of Reducing Vaporization, i.e.,
Flow Injection Technique
Discrete-Direct-Purge Technique.
All reducing vaporization mercury analyzers in NIC employ Discrete-Direct-Purge Technique to minimize memory effect from mercury which causes cross-contamination issue.
Lower Operation Cost – No Carrier Gas Required & Reduced Consumption of High Purity Reagents
Unlike other CVAAS, RA-5A does not require any carrier gas for its operation. Self-generating filtered purified ambient air is employed as carrier gas within RA-5A.
When comes to trace mercury analysis, purity of the reagents plays a vital role in having minimum background that interferes with the target analyte measurement. Consumption of reagents directly relates to the daily operating cost. For RA-5A operation, reagents do not flow continuously, unlike those flow-technique systems. Each reagent is dosed in specified amount directly into each sample solution contained in individual sample tube. Reagent consumption saving up to 50%. With less reagent used, less hazardous waste (containing acids and reagents) is generated, saving more on disposal cost.
Flexible & Cost-Effective Configuration – Various Autosampler Options
As the RA-5A has a low cost of ownership, it is affordable, and its capacity can be upgraded whenever necessary.
There are a few levels of automation and options of autosampler available, depending on the customers' needs.
RA-5A Standalone
– Model 5100A (5 mL)
RA-5A with Auto Reagent Dispenser RD-5 – Model 5200A
RA-5A with Auto Reagent Dispenser RD-5 and Sample Changer SC-5 (5 mL) – Model 5300A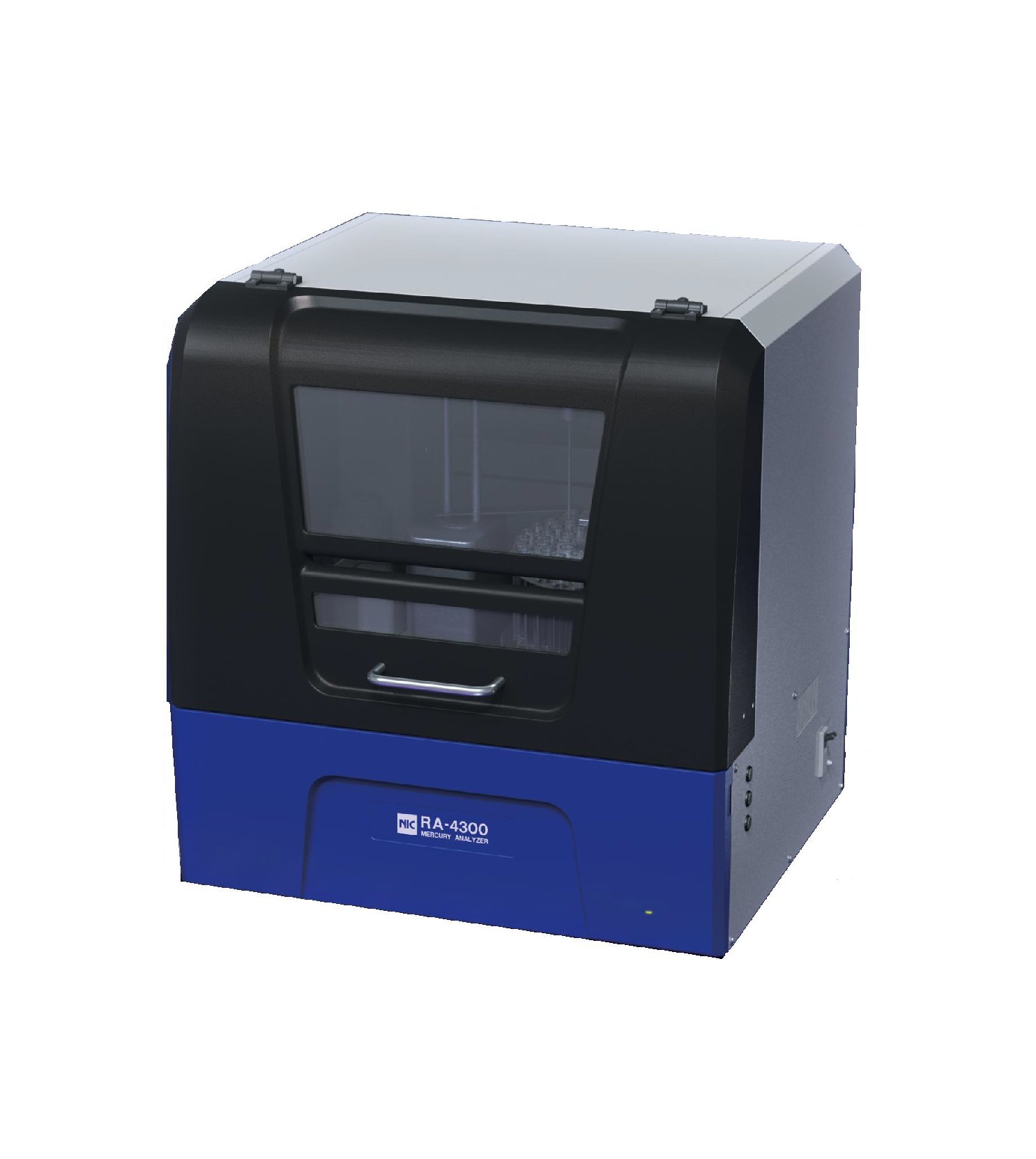 Fully equipped CVAAS with outstanding features for all laboratory demanding needs for mercury measurement
Have any questions? Let's connect!